Hazardous Manual Task Risk Assessments
Prescribe are the specialists with extensive knowledge and years of experience in the identification of risks associated with hazardous manual tasks.
We understand that engaging your workforce throughout the process is crucial, as they often have valuable information and insight that is only gained through years of experience in your workplace.
We will work with you through the entire process to control your manual handling risks until they are as low as reasonably practicable, in accordance with the hierarchy of control and your business needs.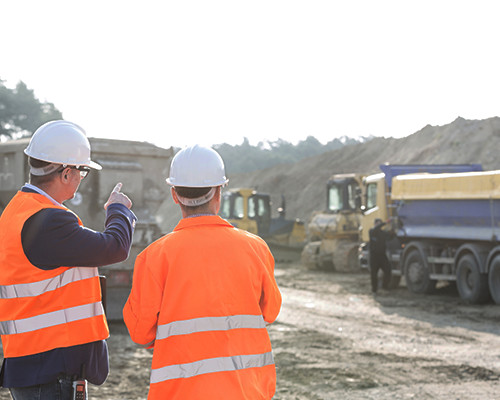 Why it Works
Tasks assessed by subject matter experts
Practical control solutions
Workforce engaged and ready for change
Easily compare risk before and after to justify cost
Risks not identified
Workers not involved
Complex reports with no real world application
High cost solutions become a barrier to implementation
No action or commitment from management
You should complete a musculoskeletal risk assessment for any manual tasks that you have identified as being hazardous, unless the risk is well known and you know how to control it. The risk should be assessed if it is a new task or the task has now changed.
Regulation 60 of the Work Health and Safety Regulation 2011 specifies that a PCBU must manage risks to health and safety relating to a musculoskeletal disorder associated with a hazardous manual task.
Contact Us
Are you ready to get started? contact us now via phone now or alternatively, feel free to contact us via our form to the right.
Get the Best Manual Handling Advice