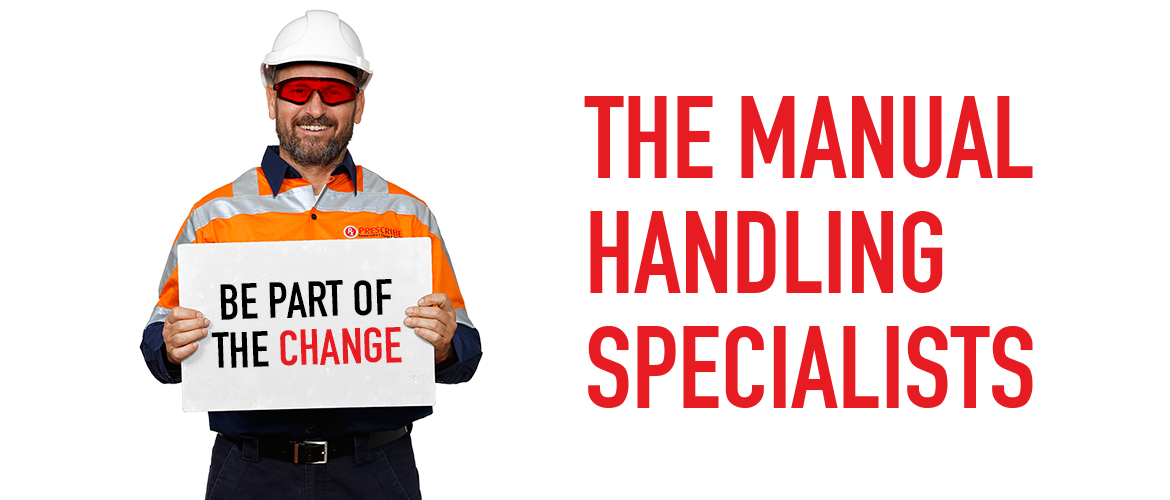 Resources
Driver safety – we're in it for the long haul
October 12, 2017
We have been working extensively with clients in the transport sector over the last 6 months to help them prevent body stressing injuries. While we've been able to achieve some great results for our clients, statistics released recently by Safe Work Australia indicate some of their collegues in the sector still have a long way to go.
Quite alarmingly,  we still see 42 workers killed each year in the transport industry and over 4,500 serious workers comp claims each year.
Fatalities
42 workers killed each year
77% vehicle incident
7% hit by moving objects
Over 50% from single-vehicle truck accidents
Serious workers' compensation claims
4500 Serious claims each year
18% Muscular stress while handling objects
16% Muscular stress while lifting, carrying objects
1 in 5 Serious claims due to back injuries
It is interesting as we commonly hear from this group "we don't do manual handling, we drive trucks, our issues are only fatigue and driver safety".  Unfortunately for drivers there is more to consider with 1 in 5 serious claims due to back injuries and 18% of serious workers comp claims muscular stress while handling objects.
The good news is there are plenty of things you can do to lessen your risk of injury. Our Safe 2 Drive program has been specifically designed to meet the demanding and unique risks of drivers.
Talk to us if you'd like more information on how you can reduce and prevent body stressing injuries in your workplace.