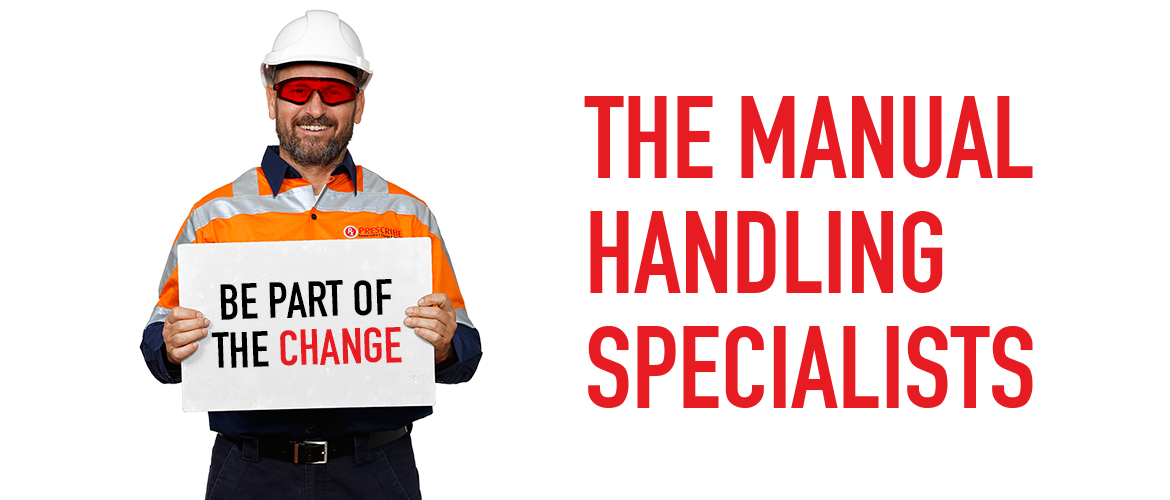 Resources
The worst health issues for your employees
November 22, 2017
We all know the research, your employees health is crucial to their productivity and performance at work.
So where do we start? Whats the answer to the health crisis ? Can my doctor prescribe a pill to fix this?
With the majority of the Australian population now classified as overweight or obese, working longer hours than ever, staying constantly connected and our everyday lifestyle being greatly different to that of someone our age 100 years ago, where have we all gone wrong?
Here is a quick summary of the worst health issues for your employees.
Sitting – Greater than 50% of us spend our working day sitting, at a computer or driving a truck. This creates metabolic changes and we begin to put on the dreaded fat. So what can we do?

Vary the work environment. Sit stand desks, walking meetings, what ever you can it is necessary to stop the sitting.
Encourage exercise during the work day. Lunch time exercise, before and after work activities. Clear the head and get your blood flowing, you will be more productive and live longer.

Sugar – Its hidden in everything. Also when we are feeling fatigued or lacking motivation we all go for the sugar hit (its not so hidden in the donuts and coke) but all together we are consuming mountains of the refined substance. What can we do?

Remove the old vending machines from the work place and replace them with healthy options.
Educate your workers on the impact that sugar hit will have on their brain in an hours time.
Raise money with raffles for healthy activities, not chocolates.

Sleep – Research indicates that 2/3 of your workers are burning the midnight oil. This is not always intentional, taking work home, social media, children, movies, games and other digital binging can impact your motor function and mental ability similar to that of alcohol. So how can you help your workers sleep better?  It doesn't involve monitoring their sleep habit either.

Encourage them to do 30 mins minimum of exercise each day.
Encourage them to digitally disconnect. Avoid the blue light after 8pm.
Avoid alcohol and caffeine consumption prior to going to bed, this will impact your sleeping patterns.

Vegetables – Less than 10% of Australian adults consume enough vegetables daily. Thats a scary fact considering most of our parents told us to "eat our vegetables".  A diet lacking enough daily vegetable intact increases your risk of cancer and cardiovascular disease and we usually fill up on high carbohydrate or high sugar foods instead leading to obesity and diabetes also. How to increase the greens (and others)?

Try to include some vegetables in all meals, morning through to dinner.
Ensure there is always healthy options at team days and catered events, pizza is no longer a staple workplace catering option.
Set up your office with adequate facilities for food preparation. so your workers can bring in healthy left overs, slice up a salad or toss a fruit salad.

Mental health – If you think this is not an issue for your workforce, your wrong. It is estimated that mental health issues account for half of all sick leave absence, let alone the impact on presenteeism. This is a complex issue and beyond the scope of this post, but have a think about the following:

Help your workers by providing them with meaningful work.
Assist them so they can be successful in their work
Value unique strengths and trust in your workers
Empathise with their personal issues, we all know a business needs to make money, but remember your workers a real people, not robots.

Alcohol – We are finding an increased trend towards workers drinking to relieve the stress of their work days. try to promote a healthy relationship with alcohol by

No alcoholic work functions, we don't need beers with every bbq.
Have a zero tolerance towards alcohol on your worksite. This is not out the the ordinary in this day and age, especially with the risks associated with drinking and workplace health and safety.

Over worked – Over worker and under paid, we have all heard this before, but these days it is likely to be just over worked. Work life balance is not a myth, however with the highly connected world workers report being unable to disconnect from work, answering emails and phone calls at all hours, well after they have clocked off.

Help your workers manage their workload and leave work with a clear head.
Leave the laptop at work, enable a do not disturb on your work phone and refrain from checking emails prior to going to bed.
Have a think about how your workplace health culture is impacting on your workers and recognise that this may be a contributing factor to their performance and absence from work. Make a plan to review your employee wellbeing program starting with the key components above, you'll not only be well on the way to improving the health and mental wellbeing of your workforce, but also the key drivers of performance for your organisation. If you would like us to assist with your health and wellbeing program or get you on the path to a healthy workforce, contact us today.