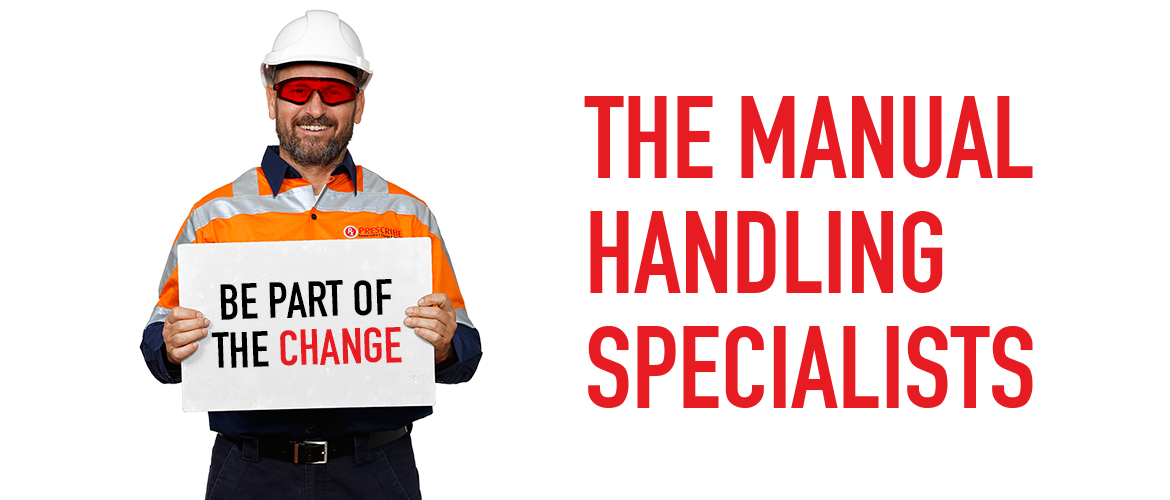 Resources
Prescribe Australia with Dan Hunt In The News
December 15, 2017
 Illawarra Mercury Feature: November 2017
Men's health was in focus at BlueScope's visitors centre in early November when Port Kembla business Prescribe and Wollongong's Mental Health Movement teamed up to free industry networking and education breakfast for National Safe Work Month.
Former Dragon's star and Mental Health Movement founder Dan Hunt and Prescribe Australia's Haydn Tawse addressed people from a wide range of industries.
Despite national demand for their services they want to help local businesses in the Illawarra tackle mental health and physical injuries in an increasingly ageing workforce.
Those present were informed about the benefits of investing in the mental and physical wellbeing of their workforces at a time in Australia where they were gradually getting older
Dan Hunt spoke of how mental health and wellbeing can improve productivity in the workforce. And those present heard about the four critical steps a mental health and wellbeing strategy needs to address as well as the 3E's approach to preventing strain type injuries.
"The statistics are alarming," Mr Tawse said.
And the cost of lost productivity in Australia each year due to physical or mental disorder is $10.9 billion.
Back, hand and shoulder injuries are the most common body parts affected with average cost of claim in NSW $33,000.
Other statistics shares included how work related mental stress is caused by prolonged and/or repeated exposure to work-related stressors
"Work-related mental disorders are a national priority," Mr Tawse said.
The top work-related stressors are;
Work pressures (33%)
Other mental stress factors (29%)
Harassment and/or bullying (21%)