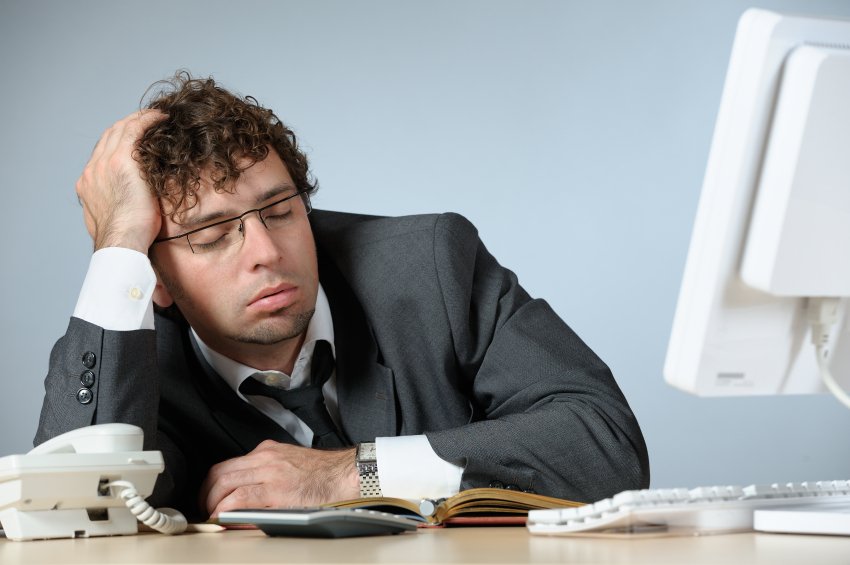 Resources
8 tips for good sleep this festive season
December 10, 2019
Many people will find themselves burnt out after the festive season instead of refreshed and ready for another working year. It is important to use the time you have off work to revitalise yourself, relax and spend quality time with your loved ones. This will not only assist with both your physical and mental recovery but also have fantastic affects on your mindset going into the New Year. An essential aspect of winding down this festive season is through sleep and rest.
Here are some of our top tips for achieving rest and recovery over the festive season:
Prioritise your sleep
Set aside time to wind down wind before bed
Develop a routine of doing something quiet every night before bed like reading
Exercise regularly but not too late at night
Create an environment that establishes the right conditions that you need for sleep. Make it cool, quiet, dark, comfortable, and free of interruptions. 
Don't drink caffeine at night
Avoid alcohol and sedatives
Go to bed and wake up around the same time every day
For the shift workers out there this is even more difficult in the heat of the day. It is a good idea for you to check for and remove distractions — light, heat, noise, or other things that may cause stress. Consider adding earplugs, blackout curtains, or white noise to your bedroom.