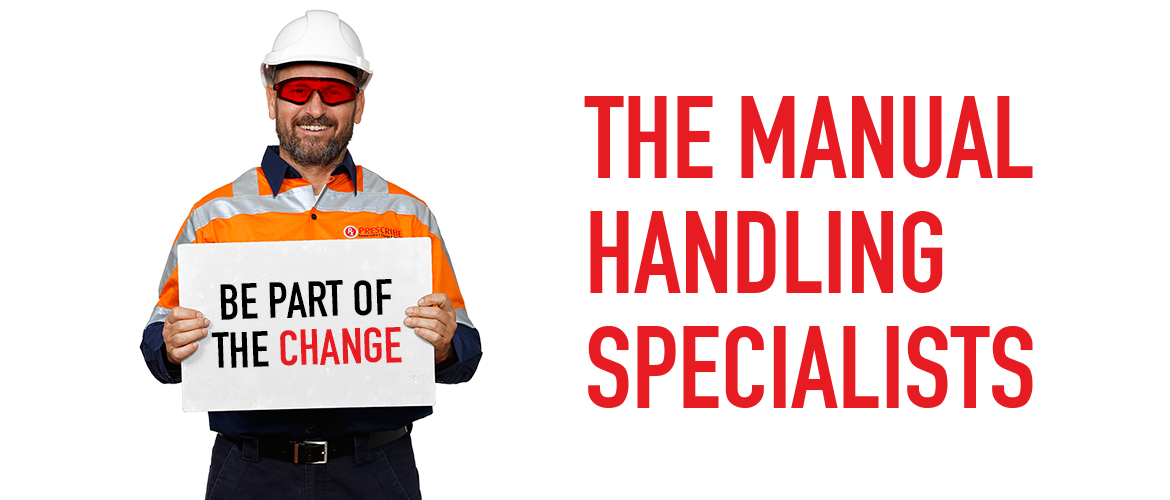 Resources
Winners Of SafeWork Awards 2021
November 18, 2021
We could not be happier to announce that in combination with our clients UGL Unipart we won the SafeWork NSW Award for 2021 – Category Large Regional Business.
Working with the team at UGL Unipart
Firstly we want to congratulate all involved at UGL Unipart, this is your award, and we could not be more proud to join you on the journey. It truly is recognition for the endless effort your entire team put into each others safety everyday. Well done team.

Prescribe Australia has an ongoing relationship with UGL Unipart to identify, assess and control manual task risk across its site. As part of this relationship workers raised the installation of the XPT follower coupler as a priority task that needed to be improved. Our role as musculoskeletal injury SME was to assist with an initial assessment of the task, we then used our expertise to provide input to the design in consultation with the team. Finally, we completed a re-assessment with the team to ensure the risk had been controlled.
Initially the task involved a 2-man manual lift of the follower plates working in a pit under the train and placing the part into a small pocket, there was poor access and awkward posture when lifting 38kg overhead above shoulders, musculoskeletal and pinch / crush risk was identified by the workforce. After several consultation meetings with the team trades members, HSR, site engineer, Delivery Manager and Prescribe a concept of a trolley with a mounted scissor jack was born. After further engagement the trolley was agreed to run along the rail tracks running along the pit edge and under the train. From the first trial magnets were added to hold the part in place as it had a slight tendency to topple and move, further improvements included adding forklift pockets for ease of placement and storage.
Chris Poole added "Our team is happy and feel supported in fixing this safety concern, Safety underpins all that we do. Any recognition is for the team, they solved it, we did this together. This will assist in further improvement generation. The team are proud that all hazards have been eliminated by the bespoke lifter was born out of internal concept and internal engineer design. Opportunities are now to look for similar application in other areas of our site maintenance."
At Prescribe we get great satisfaction seeing our clients commitment to make a positive impact on safety recognised. For Prescribe it energises our team and keeps us focused on our mission'To create workplaces that proactively prevent injuries and have empowered workers who embrace change.' We could not be more proud of the journey that UGL Unipart have made in both positive safety culture and preventing musculoskeletal injury risk over the last few years we have been engaged with them. The entire team at this site have become empowered to drive positive change and the positive energy regarding musculoskeletal injury prevention is literally palpable when we are onsite.
Prescribe and UGL Unipart Winning Submission Video – Hear from the team and see the innovative design created in consultation with the workers
Contact Prescribe today to hear how we can help you prevent musculoskeletal disorders