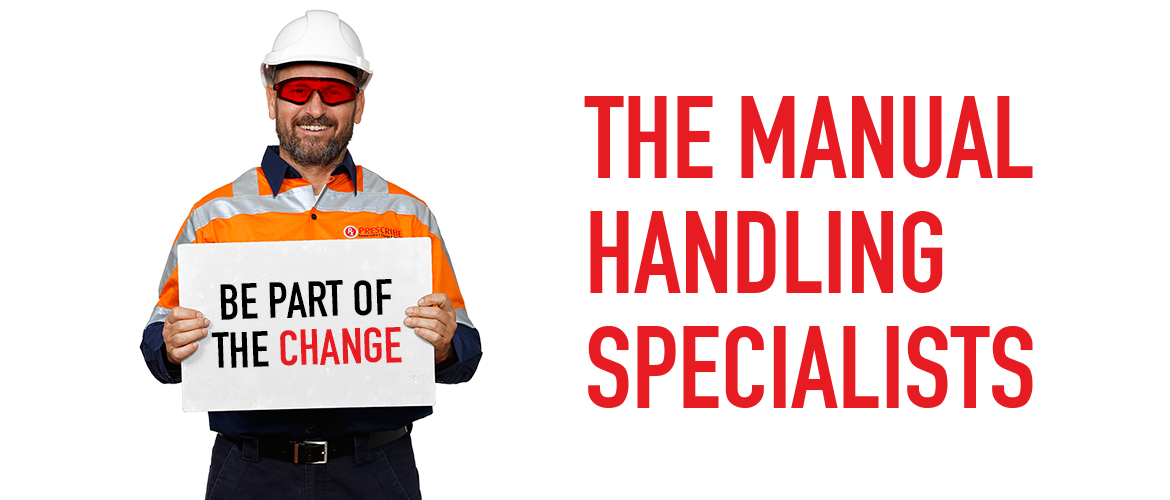 Current Opportunities
Injury Prevention Consultants
Our Business
As one of the fastest growing providers in our sector, Prescribe has a strong and sustained growth. This is a result of our culture of outcome driven service delivery and our commitment to keeping our client's employees healthy, safe and injury free.
Prescribe provides Injury Prevention and Health and Wellbeing consulting services to some of Australia's largest companies while also providing Exercise Rehabilitation locally for insurers, self-insurers and claims agents.
The Opportunity
Due to business growth, we are looking for multiple Injury Prevention Consultants with tertiary qualifications in Exercise Physiology and/or Health and Safety to join our successful team in the Illawarra, Sydney, Brisbane and Melbourne regions on a contract or casual basis.
Working with our corporate clients, you will be responsible for utilising your skills and experience to assess client and workplace needs, develop and implement strategies to minimise workplace injuries and promote healthy lifestyles. The right applicant would also be capable of providing exercise rehabilitation when requested. Industry experience is preferred.
About You
You will be a driven and energetic professional with strong verbal and written communication skills and the confidence to utilise initiative to solve problems and achieve outcomes. You will have the ability to provide service to our clients in a timely manner. We have a national footprint so some interstate travel may be required.
You will also have:
Full or provisional registration as an Exercise Physiologist (Note: It is desirable that applicants be accredited to conduct Workplace and Functional Assessments)
12 months experience in the NSW Workers' Compensation arena. Experience in Occupational Rehabilitation and/or manual handling desirable but not essential.
Work Cover Provider Number (or pending)
Possession of (or eligibility for) a Medicare Provider Number
Current First Aid and CPR
Current Public Liability and Professional Indemnity Insurance
Drivers License
Reliable car/vehicle
A Career with Prescribe
Prescribe is a positive and supportive company that has come a long way in a short time.
As we continue to grow, we seek those who value ongoing professional and personal development. You will work autonomously whilst also having the support of a strong team, with the potential for ongoing work into the foreseeable future.
Some of the benefits of working at Prescribe include:
Manageable work load
Minimal or no workers compensation case load
A "promote from within" culture
Diverse and dynamic customer base including some of Australia's ASX top 100 companies
Flexible/Contract working arrangements
The future at Prescribe is exciting
Further geographic expansion is planned and a range of exciting new service offerings are under development. This will mean further opportunities for professional growth with Prescribe and will present our team with a raft of new challenges and additional career opportunities.
For more information on this role please contact Shane Rose at Prescribe Australia on 1300 798 771 or email your resume with an explanation of why you want to join the team to shane@prescribeaustralia.com.au