Join our team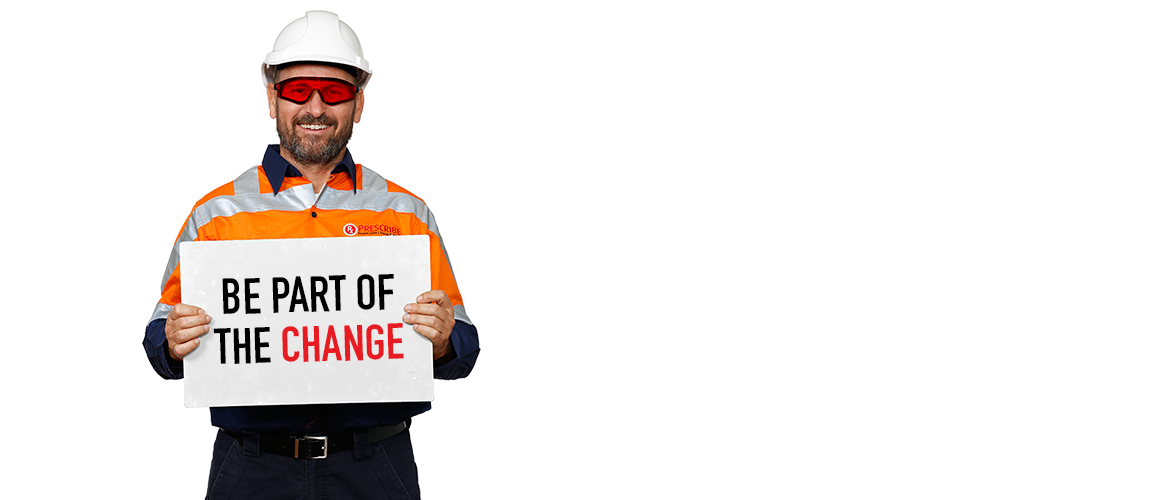 Join the Team
Prescribe are a group passionate about preventing injuries and workplace health. We are always on the lookout for talented and passionate professionals that hold similar values to join our team.
Prescribe have a strong track record of achieving outcomes and delivering beyond our clients expectations and are looking for extraordinary people to keep up the momentum. We know that the ongoing success of our services is achieved through the highly skilled team behind the scenes and this is why we want to continue to bring great people together to produce extraordinary results.
If you are interested in joining Prescribe please see our current vacancies below. No vacancies in your area and feel you have something to add, please send us your resume with an explanation of why you want to join the team; you never know what opportunities are just around the corner.
Contact Us
Are you ready to get started? contact us now via phone now or alternatively, feel free to contact us via our form to the right.
Get the Best Manual Handling Advice