We achieve results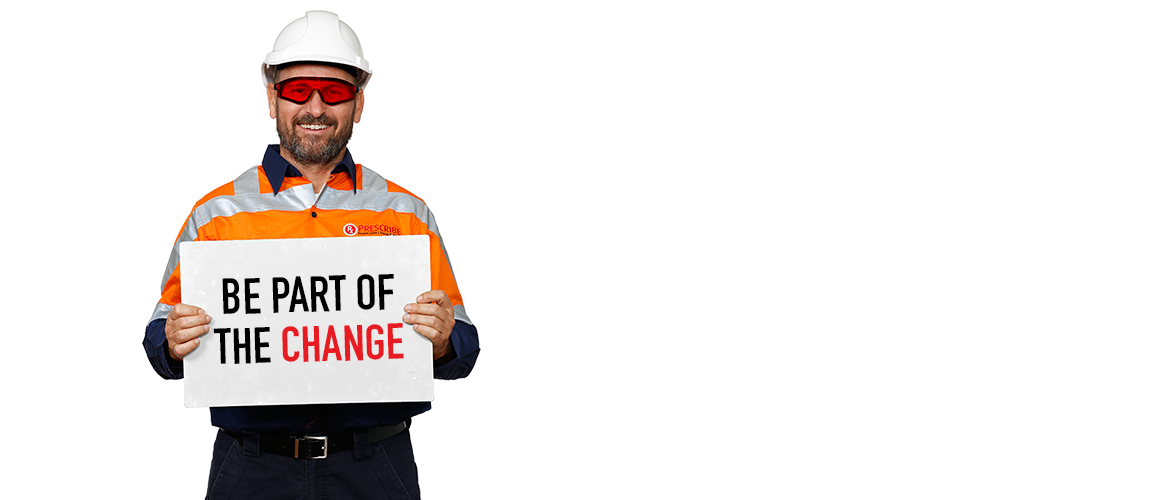 Our Clients
We haven't seen every workplace, but we have seen a lot of them and we are confident that if you can identify your business needs, whether that be decreasing injuries or combatting an ageing workforce, we can build a solution that will work for you.
We understand one size does not fit all and that is why we offer flexible delivery formats. We have worked with many of Australia's largest companies and understand the challenges of shift work as well as FIFO work and are happy to discuss how we can best align our solutions with your unique working conditions.
Give us a call today to find out how we can help your unique business.
Contact Us
Are you ready to get started? contact us now via phone now or alternatively, feel free to contact us via our form to the right.
Get the Best Manual Handling Advice