Eliminate musculoskeletal disorders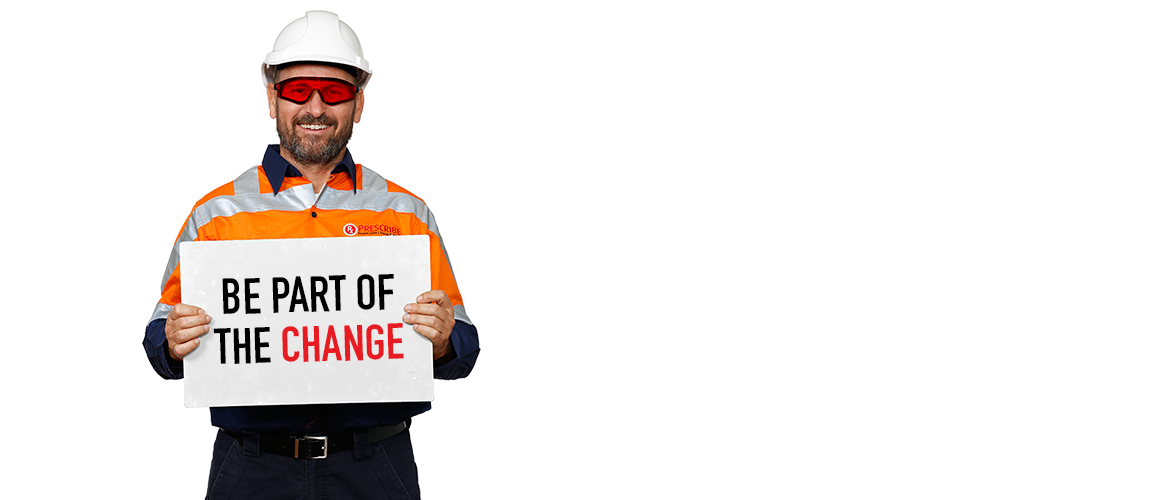 The Prescribe Story
At Prescribe we have come a long way in a short time.
We've been successful by helping our clients do the impossible everyday. Prevent Injury and Change Behaviour.
Prescribe offers positive and measured behaviour change that is evidence based and actually works. We will show you numbers that speak volumes – empowered workers and a culture that embraces change. We are committed to ensuring your change too and sharing that success with you.
Empower your workforce. Be part of the Change.
Our Vision
Is to create workplaces that proactively prevent injuries and have empowered workers who embrace change.
Our Mission
To be the leading provider of injury prevention and measured behaviour change in Australian workplaces.
Contact Us
Are you ready to get started? contact us now via phone now or alternatively, feel free to contact us via our form to the right.
Get the Best Manual Handling Advice