Driver Ergonomics
Prescribe has extensive experience in the Transport and Logistic sector and have developed the Safe 2 Drive program specifically to meet the demanding and unique risks of drivers.  The good news is there are plenty of things you can do to lessen your risk of injury.
Safe 2 Drive provides your drivers with the skills they need to recognise the ergonomic risks of driving and how they can be managed to prevent musculoskeletal injuries. Have a look at some of our customised programs covering a range of driving environments.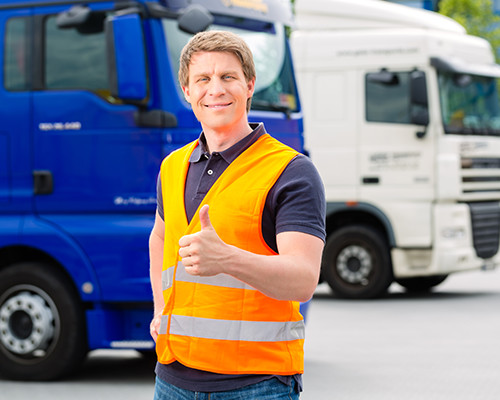 Why it Works
Improve driving
Individual driver setup
Driving specific exercise and stretch breaks
Manage fatigue and improve health
Decrease manual handling risk at the destination
Contact Us
Are you ready to get started? contact us now via phone now or alternatively, feel free to contact us via our form to the right.
Get the Best Manual Handling Advice