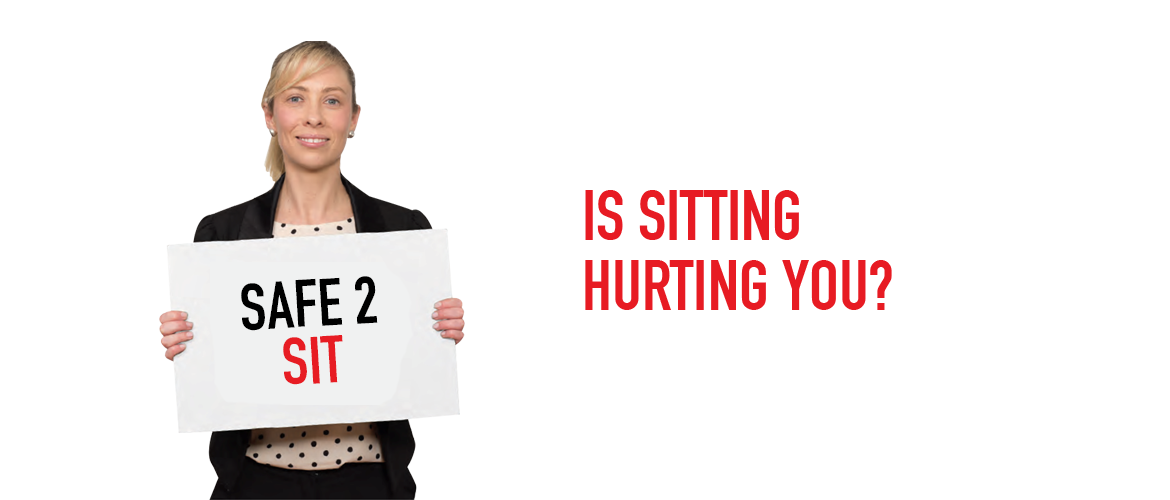 Office Ergonomics
Most people don't consider sitting to be risky business, but sedentary work places stress on your body and can lead to a range of problems from overuse injuries, such as carpel tunnel to lower back pain, as well as have adverse effects on your health. Safe 2 Sit is our office ergonomic program that provides employees with the knowledge they need to prevent injuries from computer-based work. The program comes in 3 levels to suit your business and workgroups specific needs.
Safe 2 Sit will fit the job, the equipment and the work environment to your workers.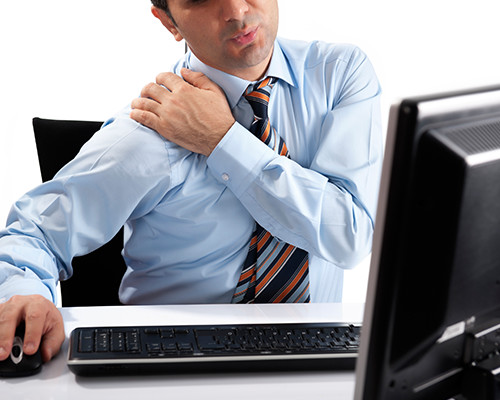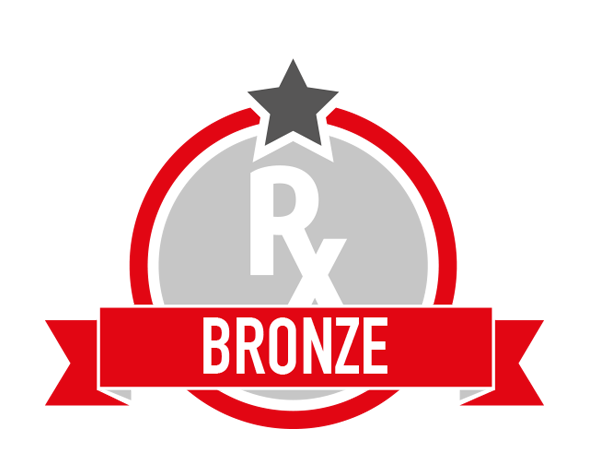 Give your workers the information they need to make it work
A short course, delivered at your workplace in small groups.
Your workers will learn how to adjust their chair and workplace ergonomic equipment, desk, keyboard, monitor or mouse. Bronze is perfect for the workplace looking to make an impact on their people in the shortest time frame with minimal outlay.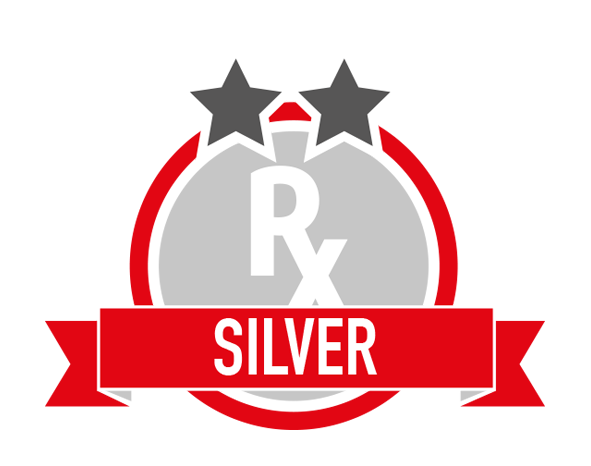 The perfect early intervention strategy
Silver is customized to your workplace and employees workstations. We will spend the time with your people prior to running the program to assess and make the program specific to your business needs. We will provide your employees with a greater understanding of the impacts poor posture has on their body and potential for workplace injuries. Additionally we will provide your workers with the circulation boosters and stretches to minimise the pain and discomfort that is commonly associated with sedentary computer work.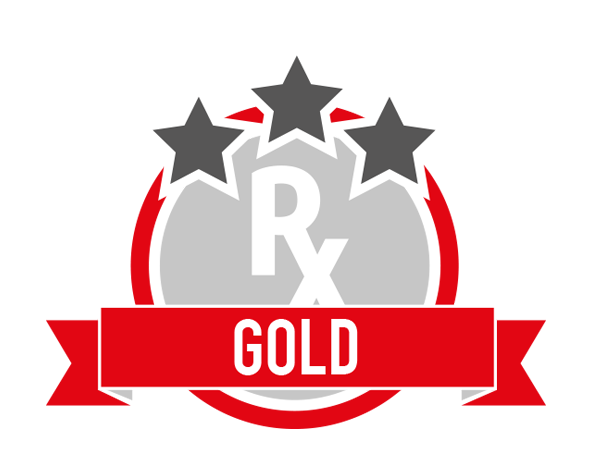 Implement a system to make it work into the future
Gold has all the bells and whistles of the silver program and additionally empowers your managers and supervisors to a level where they can assist work colleagues and set up new employees in their workstations. They will also be able to make recommendations to assist with common workplace injuries and identify when an ergonomic assessment is required.
Why it Works
Safe workstation setup
Minimise the adverse impact of computer work on health
Office specific exercise and stretch breaks
Resource dedicated to improving office ergonomics
Utilise the equipment you already have to improve ergonomics
Ergonomic recommendations when required
Contact Us
Are you ready to get started? contact us now via phone now or alternatively, feel free to contact us via our form to the right.
Get the Best Manual Handling Advice