Health Assessments
Identifying your workers personal health risks allows your business to take a proactive approach when implementing a workplace health program. Health assessments raise personal awareness and establish a baseline measurement for modifiable risk factors. This allows workers to set personal goals and work with their health coach to reduce risk.
Three levels of health assessments are offered to suit your business needs and budget.

Health Assessments are conducted onsite by experienced and qualified health practitioners who ensure employees safety and comfort throughout the process.
All results are received on the spot and are 100% confidential. Employees will receive their own personal results and where they can go to access further information.
Health Assessments are an important component for all health and wellbeing programs as from this you can tailor a successful program that addresses the identified risks in your business.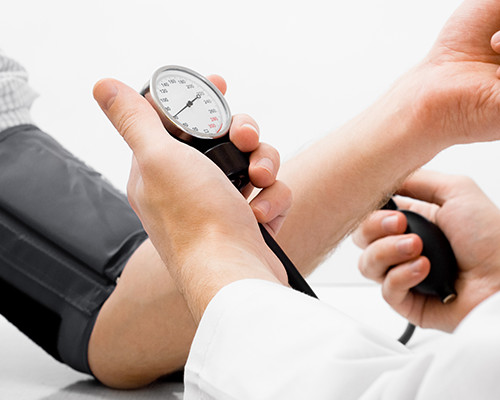 Why it Works
Identify modifiable risk factors
Create flexible and tailored solutions for each individual
Proactively engage with staff to educate, train and reduce musculoskeletal injuries
Raise your workers awareness
Design an annual program of health and injury prevention
Contact Us
Are you ready to get started? contact us now via phone now or alternatively, feel free to contact us via our form to the right.
Get the Best Manual Handling Advice