Yearly Program
A successful health program provides significant benefits to any organisation. However to have true impact on your entire workforce you need to involve the workers that are least likely to be engaged in a typical health program, such as the usual lunch time boxing or yoga classes. Prescribes program can engage these workers for you.
We will create your program covering your focus health areas and identified risks. Prescribe only employ highly skilled and engaging university qualified practitioners to deliver presentations, training and health coaching to your workers. Prescribes winning health formula is accountability and follow-up, we provide your management team with monthly reports of progress and engagement to enable you to measure your results.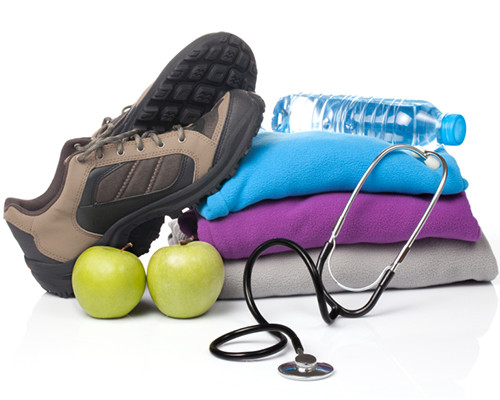 Why it Works
Regular touch points over the year
Designed to include the hard to reach workers
Active participation
Tool box talks and internal resources provided
A variety of materials and innovative delivery model
Research has shown that implementing a strategic and well-planned comprehensive wellness program within an organisation over a 12-24 month period can make a significant difference in the following:
Improve employee productivity and work performance
Healthy employees have been estimated to be 3x more productive than unhealthy employees- (Medibank Private Ltd, The Cost of Workplace Stress, 2008.)
Reduces sick leave, absenteeism and staff turnover
An average improvement of 30-40% in sickness rates and 20-25% improvement in attrition rates in companies that introduce a workplace wellness program (Price Waterhouse Coopers, Building the case for wellness, 2008)
Decreases the frequency / duration of claims and cost of workers compensation premiums
Improve staff morale, satisfaction and motivation
Happy and well employees are 180% more energized, 108% more engaged, 50% more motivated, achieve goals 30% more and contribute 25% more (Jessica Pryce-Jones, Happiness at Work, Maximizing your Psychological Capital for Success, 2010)
Improve corporate image and attraction and retention of staff
Improve employee engagement and relationships.
Contact Us
Are you ready to get started? contact us now via phone now or alternatively, feel free to contact us via our form to the right.
Get the Best Manual Handling Advice