Return to Work
We understand that every person, workplace and injury is different, as such the approach you plan to take to prevent, rehabilitate and return your workers to work also needs to vary.
Prescribe takes the time to partner with the business, the insurer and the rehabilitation provider to achieve the best outcome for all parties involved. We offer a range of services that have been designed to provide you with a cost effective and timely outcome. If you are unsure how we may be of assistance please give us a call today, we would be happy to discuss your case or unique problem.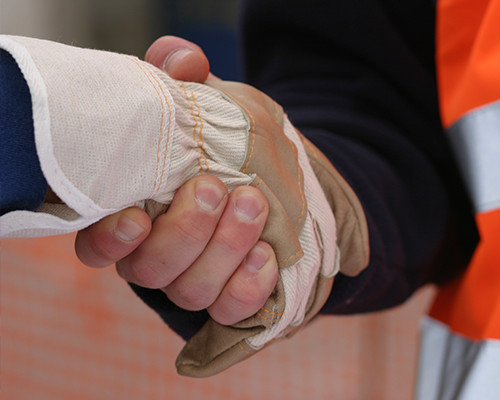 Contact Us
Are you ready to get started? contact us now via phone now or alternatively, feel free to contact us via our form to the right.
Get the Best Manual Handling Advice