WHS Implementation
Prescribe have a turnkey solution aimed at helping small to medium size business manage their work health and safety.
We understand that small to medium size businesses often can't afford a dedicated safety resource to manage work health and safety full time and that's where we can help. An initial audit and gap analysis will allow us to work with you and your budget to implement a safety management system to help you comply.
Implementation is simplified through our secure cloud based safety management system to help you manage your existing documents. Don't have all the documents? Never mind our network of consultants can work with you to provide a solution to meet your budget and compliance.
Having an effective WHS System balances the responsibility between you and your workers. We can provide you with the expertise, support and secure cloud based safety management system to make managing the various aspects of your workplace safety systems easy.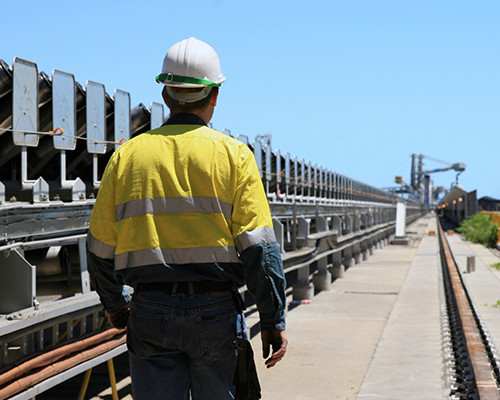 Contact Us
Are you ready to get started? contact us now via phone now or alternatively, feel free to contact us via our form to the right.
Get the Best Manual Handling Advice