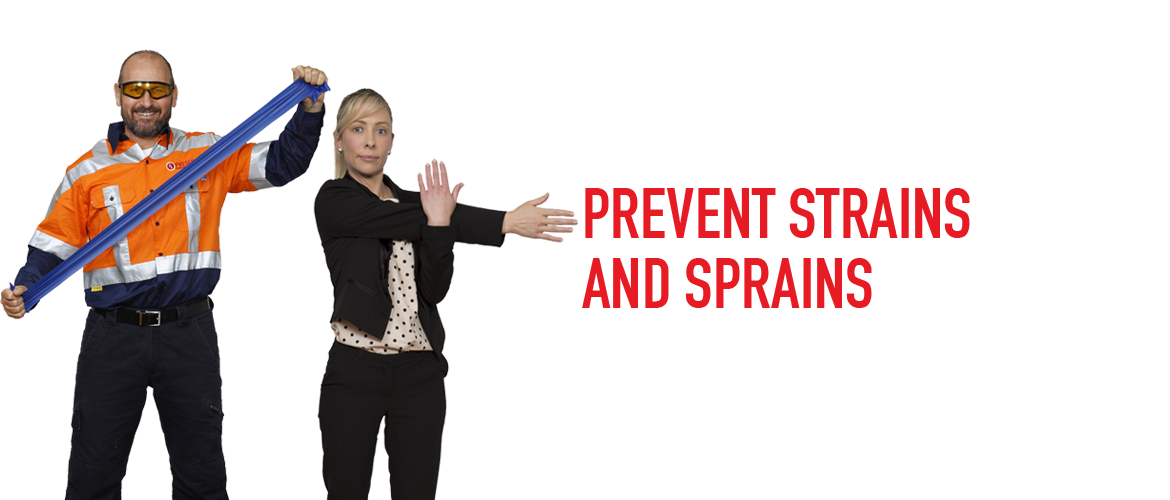 Warm Up & Stretch
If the workers at your company use their bodies to earn a living, then they are what we call workplace athletes. They need to be educated and trained accordingly. Prescribe's directors recognised over 16 years ago the significant differences between how Australian workplaces were managing their sprain and strain injuries compared to that which the sporting world was using. It was this epiphany that led to the creation of one of the first truly successful programs of workplace injury prevention used within the steel industry.  Since this time they have been tirelessly travelling the country promoting the need for a change in preventing strain injuries, the result being the market leading Safe 2 Start and Safe 2 Stop programs.
Safe 2 Start and Safe 2 Stop will provide you with a practical program empowering the workforce and seamlessly implementing warm up and stretching exercises into your daily operations.  Prescribe's Accredited Exercise Physiologists have transformed the Safe 2 Start and Safe 2 Stop programs utilising the latest research and evidence based best practice, ensuring workers safety throughout.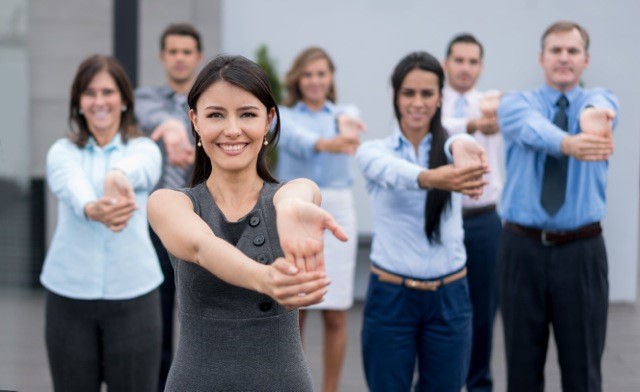 Why it Works
Decreased number and severity of musculoskeletal injuries
Safe and effective exercises
Increase blood flow and reduce muscle tension
Evidence based practice
Training is designed to up-skill managers, supervisors and workplace champions to a level where they can lead the program internally. Nationally recognised unit of competency available.
Call us today to find out more 1300 798 771 or contact us here.
Contact Us
Are you ready to get started? contact us now via phone now or alternatively, feel free to contact us via our form to the right.
Get the Best Manual Handling Advice