Manual Handling Training
We haven't seen every workplace… yet, but we have seen a lot of them and we are confident we have a solution that can drastically change your manual handling problems.
What we have learnt over the years is to achieve remarkable results your business needs to tailor its manual handling strategy to your unique workplace.
Our Safe 2 Handle programs are different to the traditional manual handling training, it has evolved from 16 years working with some of Australia's largest and most dynamic companies over various industries and is now a market leading strategy.
Have a look at our programs below and let us show you numbers that speak volumes and results that you can continue to sustain.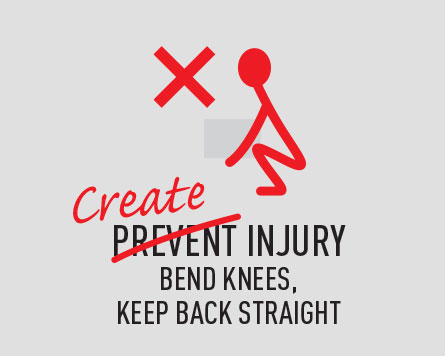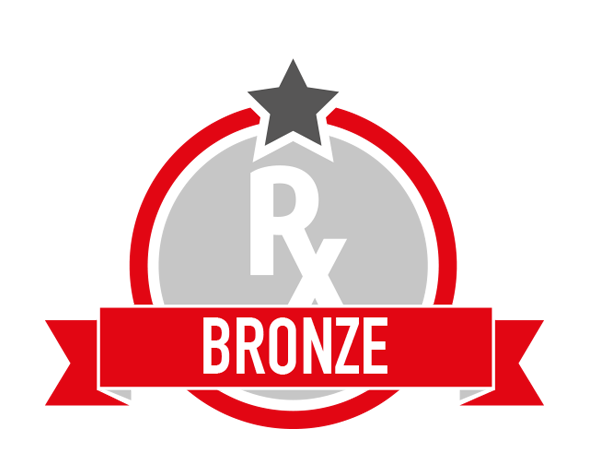 Identify hazardous manual tasks and raise awareness
A short and cost effective solution delivered by our Safe 2 Handle specialists and tailored to your workplace. Provide workers with the necessary training to recognise a hazardous manual task and use practical movement techniques to reduce personal risk of a musculoskeletal injury.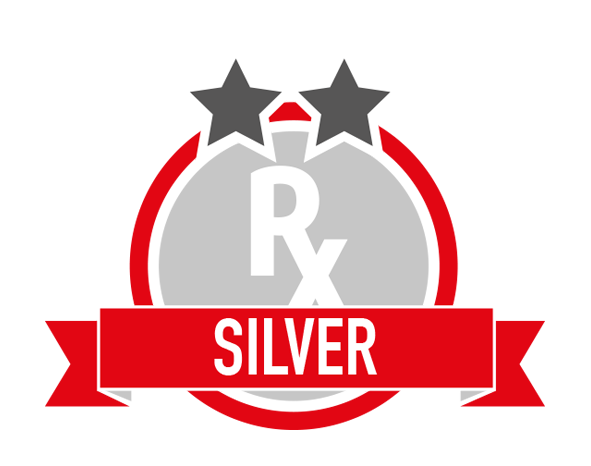 Empower your workers to take action and start to change behaviour
A comprehensive program that will empower your workers with the skills to personally manage manual handling risk. Your workers will demonstrate the functional techniques required to safely perform their unique manual handling jobs and your business will comply with hazardous manual tasks legislative requirements. Take a massive leap along the journey to changing manual task behavior and improving safety culture.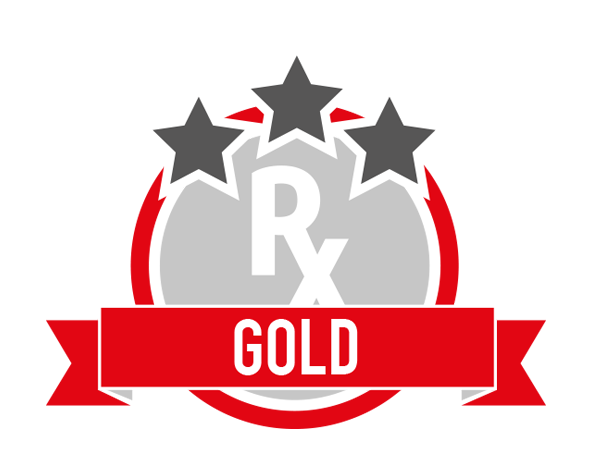 Manage risk and sustain the program
Sustainability, best practice and managing both hazardous manual tasks and personal musculoskeletal disorders is at the heart of our Gold program. Your workplace leaders will Champion your manual handling initiative and implement pre and post work exercises to further reduce musculoskeletal risk.
Your dedicated Safe 2 Handle specialist will provide on the job coaching and measure behavior change as it happens. For your business this means you will be able to see a sustainable return on your investment.
Why it Works
Worker engagement over 90%
Comply with legislation and codes of practice
Decrease the severity and cost of injuries
Improve manual handling behaviour
Best practice strategies implemented
Proactively manage your manual handling
Nationally Recognised Manual Handling Training Sydney, Wollongong, Newcastle
As the manual handling specialists Prescribe excel in providing this training along with other customised manual handling programs so that you can meet your compliance obligations while implementing real behaviour change.
Course Details
HLTWHS005 – Conduct Manual Tasks Safely (Supersedes HLTHSE204D – Follow safe manual handling practices)
The most common cause of work related injuries in Australia remains manual handling. This nationally recognised unit of competency incorporates the Code of Practice for Hazardous Manual Tasks and is designed to give your workers the skills and knowledge required to recognise potentially hazardous manual tasks, and then to prepare for and complete those tasks in a safe manner.
Course Contents
Manual handling tasks in line with legislation and Hazardous Manual Task Code of Practice
Describe what happens to the body during manual handling, biomechanics and posture
Practical tips to minimise physical risk
An overview of legislation and the Manual Handling code of practice
Risk minimisation and hazard identification
Effective manual handling techniques
Reporting mechanisms required for workplace injury and compensation
Training is not specific to the work
Training duration is too long
Training not practical
Training conducted in a classroom
Workers not interested in another "bend your knees course"
Under Regulation 60 of the Work Health and Safety Regulations 2011 a PCBU must manage risks to health and safety relating to a musculoskeletal disorder associated with a hazardous manual task.
A hazardous manual task as defined in the WHS regulations, means a task that requires a person to lift, lower push, pull, carry or otherwise move, hold or restrain any person, animal or thing that involves one or more of the following:
Repetitive or sustained force
High or sudden force
Repetitive movement
Sustained or awkward posture, or
Exposure to vibration
Contact Us
Are you ready to get started? contact us now via phone now or alternatively, feel free to contact us via our form to the right.
Get the Best Manual Handling Advice