Onsite Coaching
Our Safe 2 Handle specialists use their expertise to provide workers with on the job coaching. This ensures that the fundamentals delivered in your customised training are transferred into the workplace.
Coaching is the ideal way to support workers and reinforce injury prevention strategies.
Our Safe 2 Handle specialists are not scared to get their hands dirty and will work with your employees to tailor movement techniques to each individual, while on the job. We understand that its the real world application and individual rapport gained through on the job coaching that gets the results you need.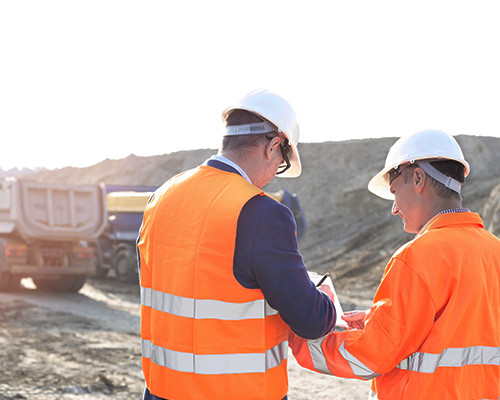 Why it Works
Engages workers in their environment
Specialists provide hands on coaching
Gives employees a chance to consult about their aches and pains and build trust
We continue to assist you to manage and control risk
Provides business leaders with a report of progress
Contact Us
Are you ready to get started? contact us now via phone now or alternatively, feel free to contact us via our form to the right.
Get the Best Manual Handling Advice