Train the Trainer
The Safe 2 Handle Champion program empowers workplace leaders to champion your manual handling strategy and embed injury prevention activities to the point where it becomes part of the safety culture.
As a business this option makes good sense, as you will have an internal resource driving the program, ensuring participation and engagement well into the future. From this your ongoing return on investment is more significant as it will be an ongoing return year after year.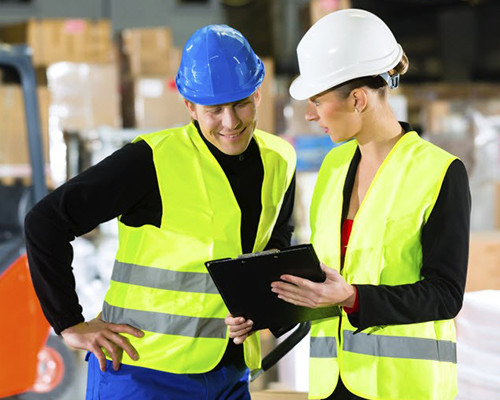 Why it Works
Internal resource dedicated to promoting and sustaining Safe 2 Handle
Proactive approach to preventing musculoskeletal injuries
Build your team of champions to prevent sprains & strains
Manual task compliance with legislation
Contact Us
Are you ready to get started? contact us now via phone now or alternatively, feel free to contact us via our form to the right.
Get the Best Manual Handling Advice