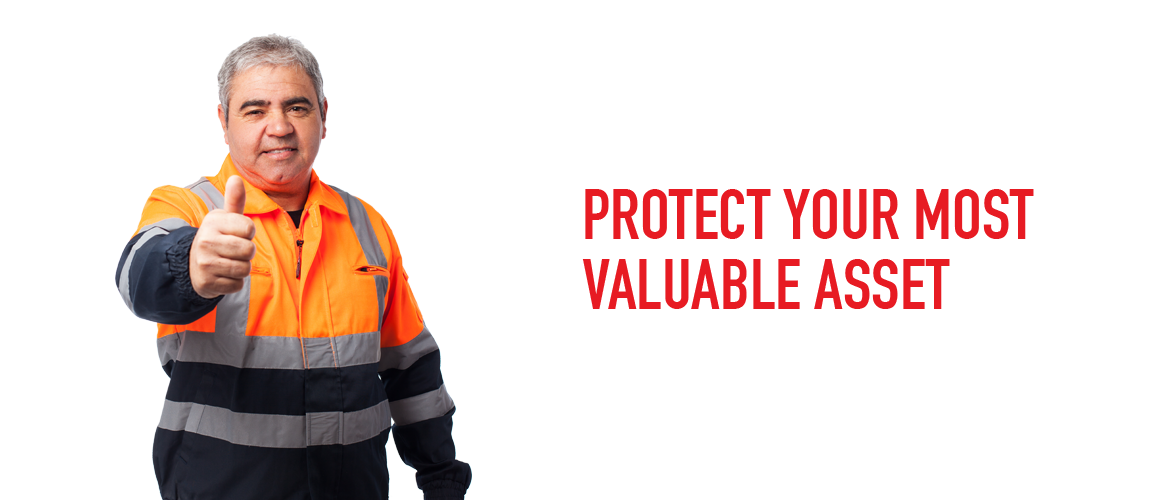 Ageing Workforce
We are all getting older. But how we age differs from one person to the next.
While two people may share the same birth date, one may function better physically or mentally. These two people may have the same chronological age but different functional ages. With a rapidly ageing workforce there is a need to develop and implement proactive healthcare strategies to help all workers maintain good health, physical function and productivity.  Our innovative personal injury profiling system (PIP) utilises a quick and non-invasive testing model to identify individual functional limitations and body imbalances. After completing this quick test we can prescribe a personalised program to address limiting factors and improve overall health and function.
Combining PIP with our onsite injury prevention clinic and health solutions will yield additional results for your workers health and wellbeing.  Through participating in our injury prevention and manual handling programs your workers will begin to combat the negative effects of ageing, as they will improve movement patterns and overall physical capacity.
Proactive healthcare strategies don't wait for workers to develop an injury before that worker gets the training, information and coaching they need to remain healthy.
Scroll down to see how ageing effects your body.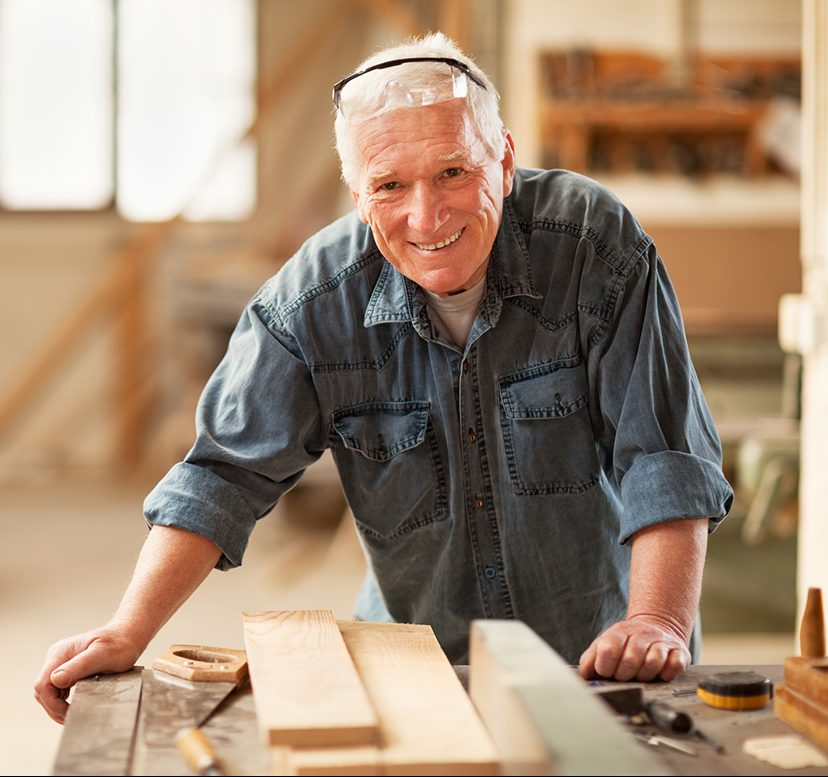 Why it Works
Decreased number and severity of musculoskeletal injuries
Proactive rather than reactive about ageing
Evidence based practice
Personal approach for workers specific issues
Engage, educate and participate
Safe and effective
Contact Us
Are you ready to get started? contact us now via phone now or alternatively, feel free to contact us via our form to the right.
Get the Best Manual Handling Advice